What BDC is the largest by assets under management that is still open to new investors in the independent broker dealer community?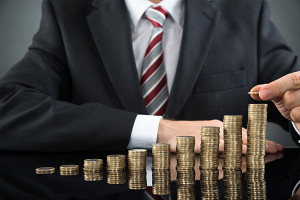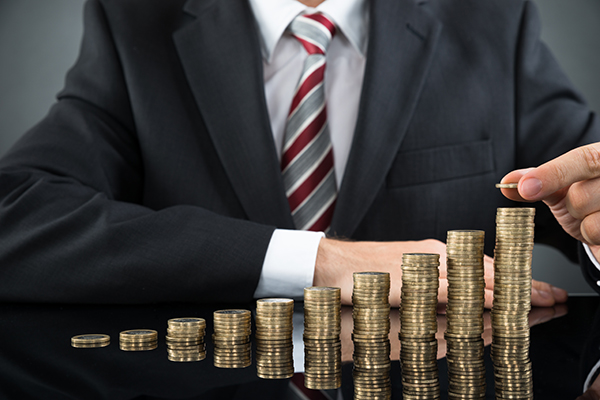 Answer: CION Investment Corporation has over $1.5 billion in assets under management, and is the largest open BDC in the industry.


Learn more about CION Investment Group on our Sponsor Focus page. 
Go Back
Ramón A. Rivera-Ramos
Blue Vault Nontraded REIT and Nontraded BDC Reviews
Blue Vault helps me to stay well informed on the financial status of both open and closed nontraded REITs and BDCs, so that I can help my clients better understand the product, before they make the decision to invest and after.