There's a
n app

fund for that…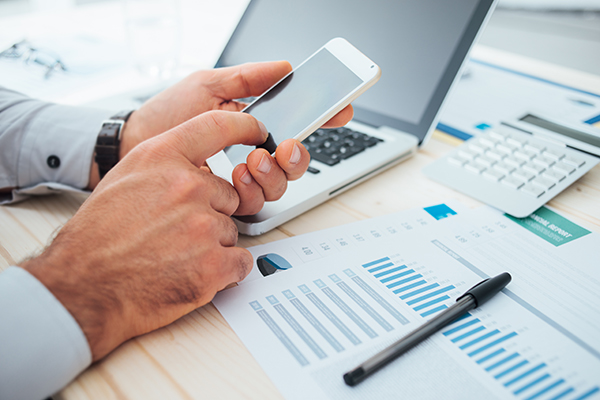 At Blue Vault, we've identified 15 or more different strategies or asset classes that interval funds and nontraded CEFs invest in, including but not limited to:
Real estate private equity

Real estate lending

Corporate credit

Venture capital

Private equity fund of funds

Hedge funds

Personal online lending

Insurance-linked securities

Energy investments

Infrastructure investments

Impact investments

Trade finance
Go Back
Second Annual Blue Vault Broker Dealer Educational Summit 2016
Broker Dealer Educational Summit 2016
The Blue Vault Summit could not have been more perfectly timed. This gathering of the Broker Dealer and Sponsor communities provided insightful and open discussion from several vantage points. These conversations are paramount, especially in a time of significant regulatory change.