Which two nontraded REIT programs entered into a merger agreement on November 16, 2016, and approved the merger on May 24, 2017?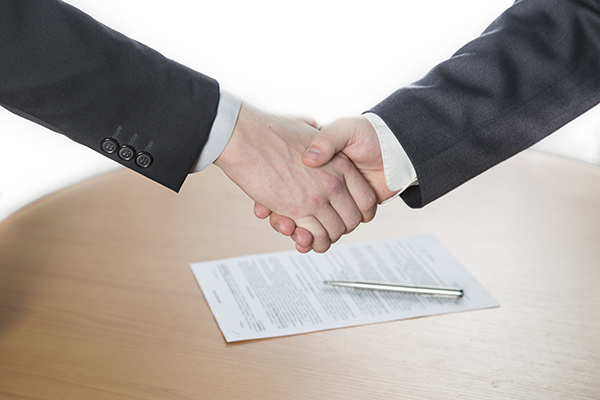 Answer:  Moody National REIT I and Moody National REIT II shareholders voted to approve the merger of the two REITs on May 24, 2017.


Learn more about Moody National Companies on our Sponsor Focus page.

Moody National REIT I Sets Merger Vote
Stanger's Editorial on the Moody National REITs I & II Merger and Moody's Reply
Moody National REITs II and Moody National REIT I Enter into Stockholder Servicing Coordination Agreement
Go Back
Austin Gross
Blue Vault Broker Dealer Educational Summit
Blue Vault has been an important partner to Geneos in providing us and our advisors pertinent information about non-traded products and the industry as a whole. The annual BD Summit is a valuable due diligence experience for any broker dealer."