Which two nontraded REIT programs announced a merger agreement on May 30, 2017, and will be seeking shareholder approval?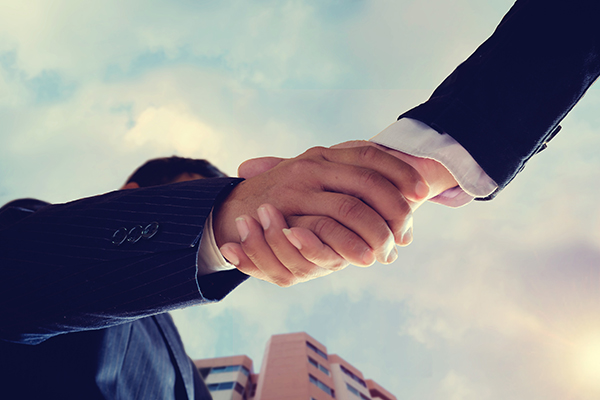 Answer:  MVP REIT and MVP REIT II will file an S-4 with the SEC in connection with the proposed merger according to a filing on June 22, 2017


Learn more about MVP REIT on our Sponsor Focus page.

MVP REIT and MVP REIT II Announce Definitive Merger Agreement
MVP REIT and MVP REIT II Propose Merger
MVP REIT Announces NAV of $9.32 Per Share as of March 31, 2017
Go Back
Thomas E. Burns, III
July 29, 2015
I subscribe to Blue Vault to keep up with the sponsors and their wholesalers! The analysis keeps me up to date with the various portfolios and the way they are managed, including the differences between them.