Which former nontraded REIT ranks 10th globally in the amount of industrial space owned as of December 31, 2016, according to National Real Estate Investor?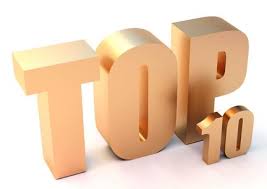 DCT Industrial Trust has 74,000,000 square feet of industrial space according to NREI's report released July 27, 2017, and ranks 10th globally among all owners of industrial real estate.  DCT Industrial was a nontraded REIT until it listed on the NYSE on December 13, 2006. 


Learn more about Dividend Capital on our Sponsor Focus page.
Go Back
Second Annual Blue Vault Broker Dealer Educational Summit 2016
Broker Dealer Educational Summit 2016
The Blue Vault Summit could not have been more perfectly timed. This gathering of the Broker Dealer and Sponsor communities provided insightful and open discussion from several vantage points. These conversations are paramount, especially in a time of significant regulatory change.