Which nontraded REIT program recently changed its name and will be advised by The Lightstone Group?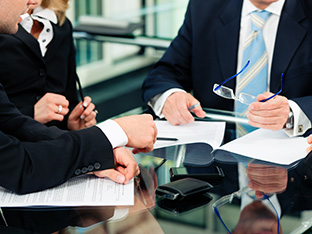 Answer:  Behringer Harvard Opportunity REIT II, Inc. on June 12, 2017, transitioned its advisory services to a subsidiary of The Lightstone Group and changed its name on July 20, 2017, to Lightstone Value Plus REIT V, Inc


Learn more about Behringer on our Sponsor Focus page.
Go Back
Derek Hayes
Blue Vault's Services
BlueVault saves a lot of time and effort in obtaining good numbers for analysis and provides good insights to compare against my own.