How did the median distribution yields for closed nontraded REIT programs in Q1 2017 compare to the average dividend yields for traded equity REITs?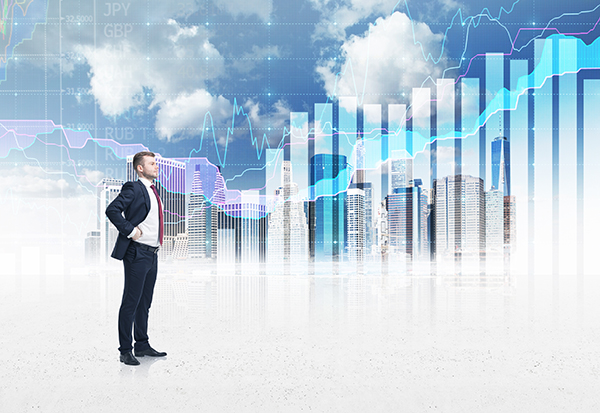 Answer:  The median distribution yield, based on the original offering prices for nontraded REIT shares in Q1 2017 was 6.15%.  The average dividend yield for FTSE NAREIT All Equity REITs was 3.85% as of March 31, 2017.
Go Back
James Darren Roberson
August 22, 2017 at The National, the annual NPH Educational Conference
I had no idea this service existed. I could have used it years ago! Great presentation and service!