Three nontraded BDCs are on Blue Vault's watch list for a liquidity event. Find out which three BDCs…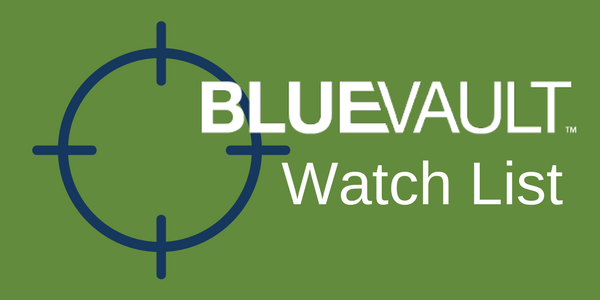 1. Corporate Capital Trust has announced its intention and application to list on the NYSE under the ticker symbol "CCT".
2. FS Investment Corporation II has been closed for over three years (March 2014), and Blue Vault is watching for a potential merger with its predecessor fund, FS Investment Corporation. The Company is listed on the NYSE under the ticker "FSIC".
3. Business Development Corporation of America, or BDCA, has been closed since April 2015. The adviser has been taken over by Benefit Street Partners, the credit management arm of Providence Equity. While nothing has officially been announced, Blue Vault expects most likely a listing if traded BDCs are at attractive valuations.


To learn more about our Product Sponsors, visit our Sponsor Focus Page.
Go Back
James Darren Roberson
August 22, 2017 at The National, the annual NPH Educational Conference
I had no idea this service existed. I could have used it years ago! Great presentation and service!