For the years 1972 through 2016, what were the best, worst and average total returns for the FTSE NAREIT All Equity REITs Index?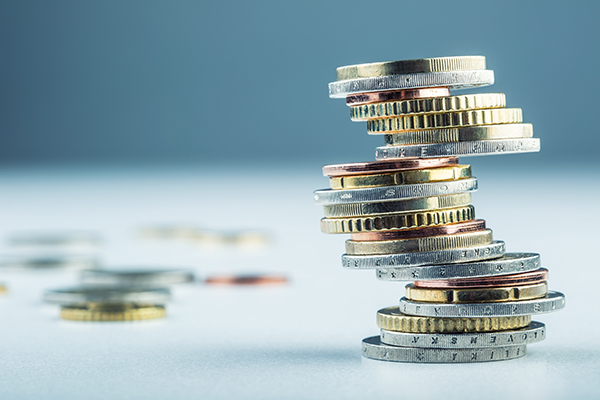 Best: +47.59% in 1976; Worst: -37.73% in 2008; Average:  +13.48%
Go Back
Austin Gross
Blue Vault Broker Dealer Educational Summit
Blue Vault has been an important partner to Geneos in providing us and our advisors pertinent information about non-traded products and the industry as a whole. The annual BD Summit is a valuable due diligence experience for any broker dealer."