Which two nontraded REITs that invest in parking facilities have agreed to merge?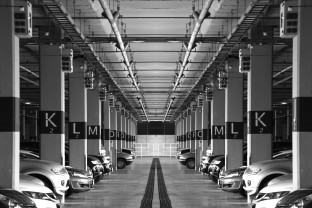 Answer:  MVP REIT I and MVP REIT II


Learn more about MVP REIT on the Blue Vault Sponsor Focus Page.
Go Back
Derek Hayes
Blue Vault's Services
BlueVault saves a lot of time and effort in obtaining good numbers for analysis and provides good insights to compare against my own.