Which two nontraded REITs focus exclusively on data centers and healthcare properties?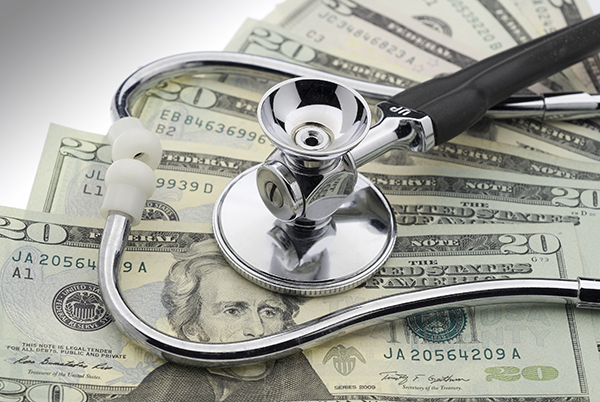 Answer:  Carter Validus Mission Critical REITs I and II with 84 and 62 properties, respectively,  in the data center and healthcare sectors.


Learn more about Carter Validus on the Blue Vault Sponsor Focus page.
Go Back
Second Annual Blue Vault Broker Dealer Educational Summit 2016
Broker Dealer Educational Summit 2016
The Blue Vault Summit could not have been more perfectly timed. This gathering of the Broker Dealer and Sponsor communities provided insightful and open discussion from several vantage points. These conversations are paramount, especially in a time of significant regulatory change.