Which nontraded REIT recently filed a follow-on offering with four share classes and intends to become a perpetual-life nontraded REIT?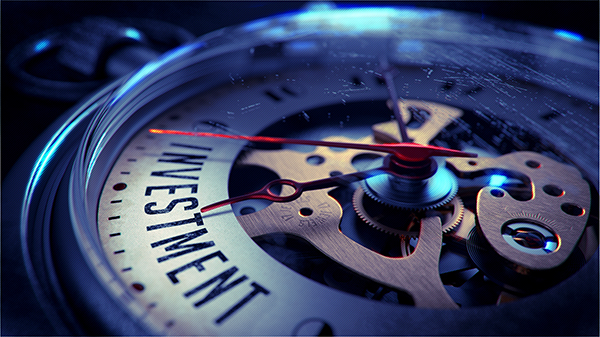 Answer:  Hines Global REIT II, Inc. filed an S-11 prospectus with the SEC on August 18, 2017, with four share classes:  T, D, S & I


Learn more about Hines Securities, Inc. on Blue Vault's Sponsor Focus page.

Hines Global REIT II Files Follow-On Offering to Become Perpetual NTR
Hines and Cousins Sign Lease With Crown Castle at 8000 Avalon in Atlanta, Georgia
Hines to Develop Office, Mixed-Use Tower at Miami Worldcenter
Go Back
Loreen M. Gilbert, CIMA, AIF, CRC, CLTC – President, WealthWise Financial Services
Blue Vault
Our firm has been using Blue Vault from the first year it was available.
We have found it to be a valuable tool to verify what wholesalers tell us and to dig deep into how the reported investments are really performing.
We appreciate that Blue Vault has expanded its services from initially covering REIT's to now also including BDC's.
Our clients also appreciate that we conduct this additional due diligence on their behalf.