In their recent third-party tender offer for shares of American Realty Capital Healthcare Trust III, Inc., how many shares were tendered by the REIT's shareholders to MacKenzie Realty Capital, Inc.?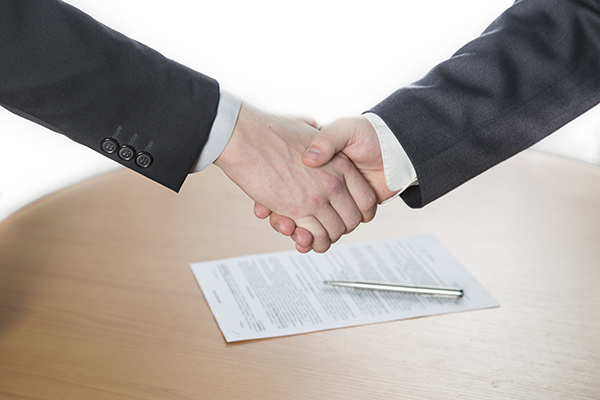 Answer:  3,365 shares were tendered or less than 0.05% of all outstanding common shares.


Learn more about AR Global on the Blue Vault Sponsor Focus page.

Go Back