Which nontraded REIT program led the sector in real property acquisitions in Q2 2017?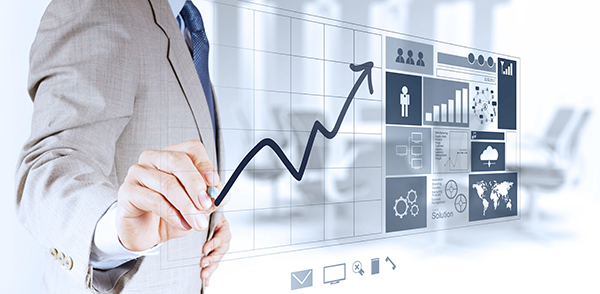 Answer:  Blackstone Real Estate Income Trust led the NTR sector with $1.36 billion in real property  acquisitions.


Learn more about Blackstone Group on the Blue Vault Sponsor Focus page.

Blackstone making bets on permanent investment funds
Blackstone to Buy Exhibit Space Provider
Blackstone agrees to buy Singapore-listed REIT for $650 mln
Go Back
Derek Hayes
Blue Vault's Services
BlueVault saves a lot of time and effort in obtaining good numbers for analysis and provides good insights to compare against my own.