What nontraded closed-end fund reported assets under management of $2.276 billion as of 06/30/17?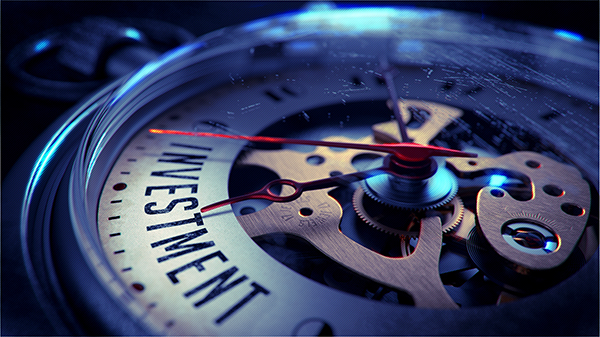 Answer:  FS Global Credit Opportunities Fund


Learn more about FS Investments on the Blue Vault Sponsor Focus page.


FS Investments promotes Mike Kelly to president
FS Investments Closes on More Than $1.7 Billion of Middle Market Commitments in the Fourth Quarter
Go Back
Derek Hayes
Blue Vault's Services
BlueVault saves a lot of time and effort in obtaining good numbers for analysis and provides good insights to compare against my own.