Which Sponsor in the NTR sector reported the highest amount of assets under management as of June 30, 2017?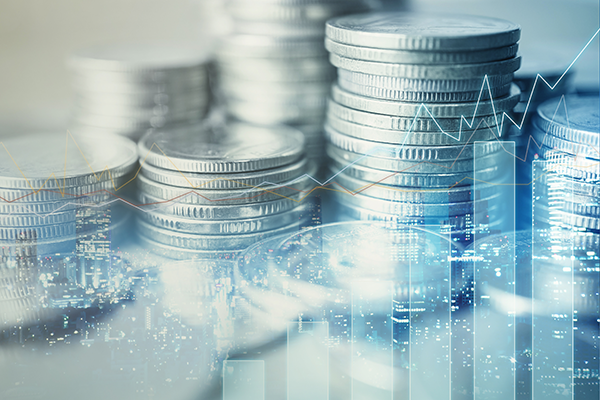 Answer: W.P. Carey reported total assets of approximately $11.0 billion across four NTRs.


Learn more about W. P. Carey on the Blue Vault Sponsor Focus page.


Carey Watermark Investors and Carey Watermark Investors 2 Announce Acquisition
Carey Credit Income Fund 2016 T Updates NAV
Guggenheim Partners Investment Management to Replace Carey Credit Advisors at Carey Credit Income Fund
Go Back
Ramón A. Rivera-Ramos
Blue Vault Nontraded REIT and Nontraded BDC Reviews
Blue Vault helps me to stay well informed on the financial status of both open and closed nontraded REITs and BDCs, so that I can help my clients better understand the product, before they make the decision to invest and after.