What Interval Fund currently leads the sector with reported net assets of $4.95 billion?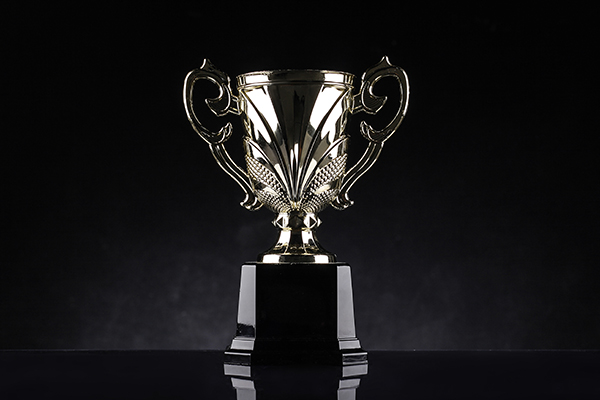 Answer: Stone Ridge Trust II (Stone Ridge Reinsurance Risk Premium Interval Fund) reported net assets of $4,950,183,818 as of July 31, 2017.
Go Back
Thomas E. Burns, III
July 29, 2015
I subscribe to Blue Vault to keep up with the sponsors and their wholesalers! The analysis keeps me up to date with the various portfolios and the way they are managed, including the differences between them.