How many new Interval Funds have launched and been declared effective by the SEC through the first three calendar quarters of 2017?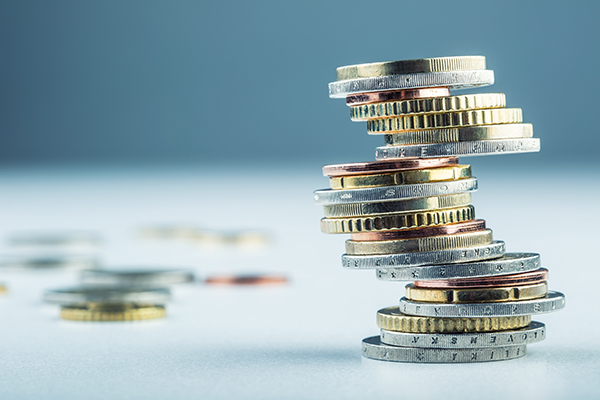 Answer:  7 new Interval Funds have been declared effective through 09/30/17.
Go Back
Ramón A. Rivera-Ramos
Blue Vault Nontraded REIT and Nontraded BDC Reviews
Blue Vault helps me to stay well informed on the financial status of both open and closed nontraded REITs and BDCs, so that I can help my clients better understand the product, before they make the decision to invest and after.