Through June 30, 2017, how many nontraded REITS, both open and closed, recorded total capital raise since inception of more than $1.0 billion?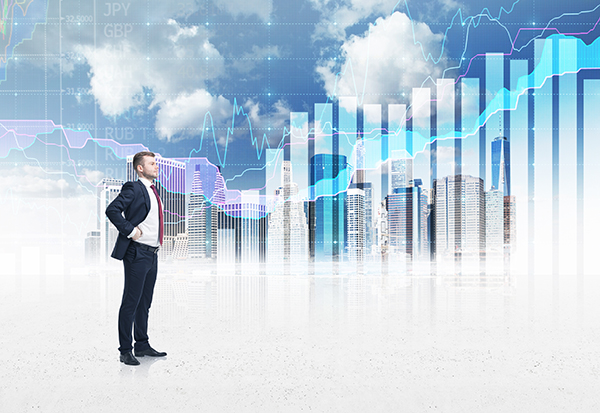 Answer:  23 NTRs passed the $1.0 billion threshold, led by InvenTrust Properties at $8.325 billion.


Learn more about Inland Real Estate Investment Corporation on the Blue Vault Sponsor Focus page.


InvenTrust Properties Receives Notice of Unsolicited Mini-Tender Offer
Inland Private Capital Corporation and Metro Storage LLC's Strategic Relationship Results in Purchase and Management of 42 Self-Storage Properties Across 5 States
InvenTrust Shareholders Receive Third Party Tender Offer for $1.55 Per Share

Go Back