Which of CNL's sponsored nontraded REIT programs had the highest average return to early investors from inception to its full-liquidity event?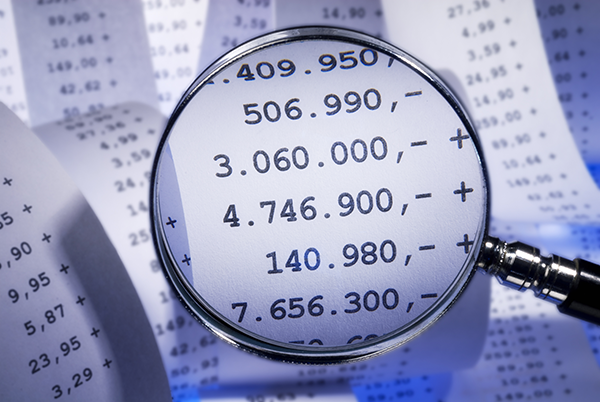 Answer:  CNL Retirement Properties which was acquired by Health Care Property Investors in 2006 had an average rate of return to early investors of 11.74% according to Blue Vault's Nontraded REIT Full-Cycle Performance Study.  The average distribution yield over the life of the REIT was 6.52%

based upon

the initial offering price.  The common shares which originally sold for $10.00 were redeemed for $13.89.

Find out all about nontraded REIT full-cycle performance in Blue Vault's Nontraded REIT Full-Cycle Performance Study.


Learn more about CNL Financial Group on the Blue Vault Sponsor Focus page.


CNL's BDC Corporate Capital Trust Plans Listing on NYSE
CNL Growth Properties Full-Cycle Results Impressive, But Hardly 80%, as written by DI Wire
CNL Growth Completes Liquidation of Portfolio
Go Back
I have been using Blue Vault Partners for the past five years.  I have found them to be a valuable, unbiased resource when it comes to evaluating and comparing non-traded REITs.  The reports help me analyze which sponsors are doing a responsible job of managing their offerings.  This allows me to limit my REIT recommendations to only the most competitive products, and then track those REITs throughout their life cycle.