In what year did the first NFL Football game take place on Thanksgiving Day?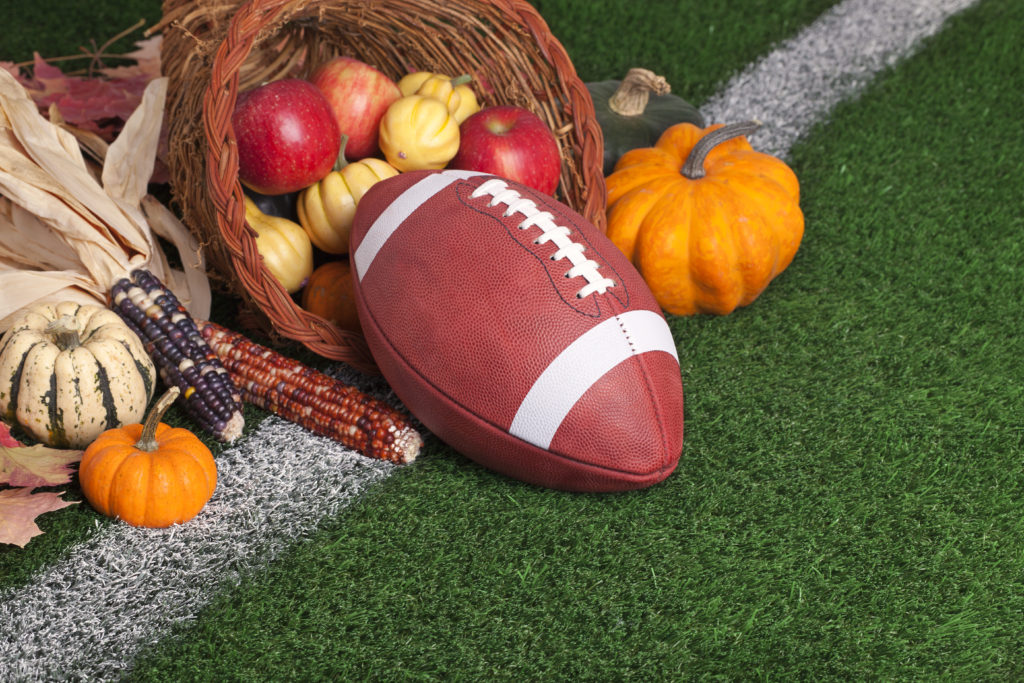 Answer: The first Thanksgiving professional football games were played November 25, 1920.
The Detroit Lions and Dallas Cowboys have become a Thanksgiving tradition. Detroit played the Chicago Bears on Thanksgiving Day in 1934, and the Lions have played on the day every year since. The Cowboys got in on the Turkey Day action in 1966 (defeating the Cleveland Browns) to build their brand and fan base as well.
The NFL has since expanded its game day schedule to include three games. Kickoffs are 12:30 p.m. EST, 4:30 p.m. EST and 8:30 p.m. EST because like all the food, no one can ever get enough on Thanksgiving.
Go Back
Ramón A. Rivera-Ramos
Blue Vault Nontraded REIT and Nontraded BDC Reviews
Blue Vault helps me to stay well informed on the financial status of both open and closed nontraded REITs and BDCs, so that I can help my clients better understand the product, before they make the decision to invest and after.