What is the current maximum leverage ratio permitted by law for Business Development Companies?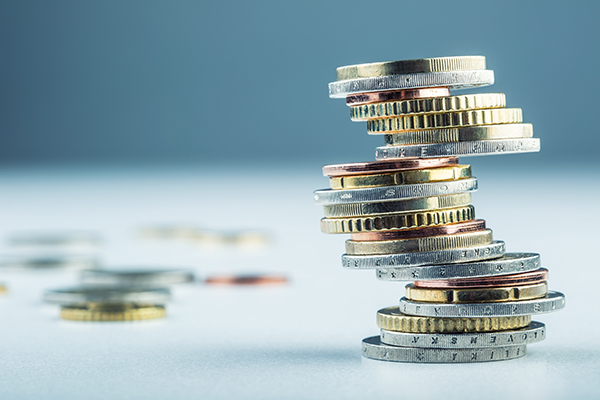 Answer:  BDCs are currently able to utilize a maximum leverage ratio of 1:1.
Note:  Recently introduced legislation in Congress would allow BDCs to increase their maximum leverage from 1:1 to 2:1.
Go Back
Derek Hayes
Blue Vault's Services
BlueVault saves a lot of time and effort in obtaining good numbers for analysis and provides good insights to compare against my own.