In what year did the first nontraded Business Development Company become effective?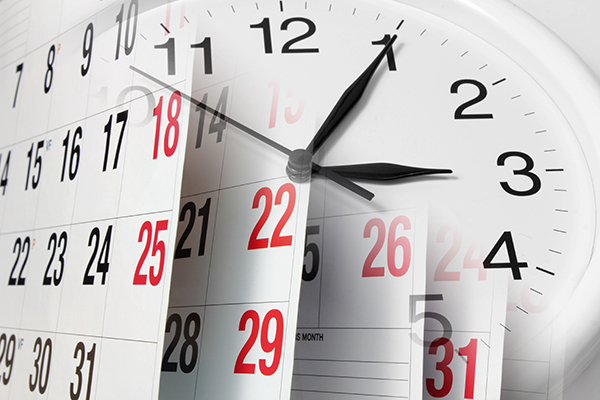 Answer: FS Investment Corporation became effective as the first nontraded BDC in January 2009.


Learn more about FS Investments on the Blue Vault Sponsor Focus page.


FS Appoints Ryan Robertson as National Sales Manager
FS Investment Corp. III Files for Offering of Common Stock Through Institutional Channel
Go Back
Thomas E. Burns, III
July 29, 2015
I subscribe to Blue Vault to keep up with the sponsors and their wholesalers! The analysis keeps me up to date with the various portfolios and the way they are managed, including the differences between them.