Through the first six months of 2017, what percentage of total capital raise in the Nontraded BDC sector was recorded by the top three Nontraded BDCs?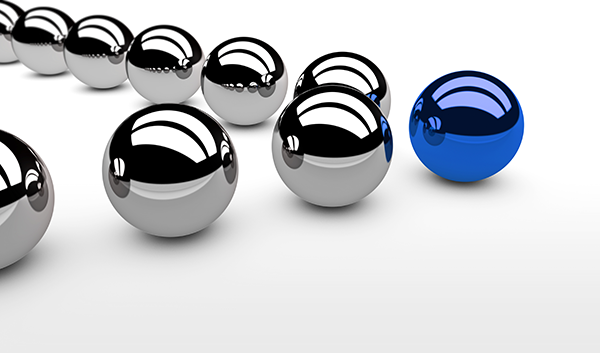 Answer:  Of the $558.6 million raised, 58.2% of total capital raise came from the following three BDCs:  FS Investment Corporation III ($137.8 million), FS Investment Corporation IV ($114.1 million), and Carey Credit Income Fund, Shares 2016 T and I ($73.4 million). 
Note:  Carey Credit Income Fund is now known as Guggenheim Credit Income Fund


Learn more about FS Investments and W. P. Carey on the Blue Vault Sponsor Focus pages.
Go Back
Thomas E. Burns, III
July 29, 2015
I subscribe to Blue Vault to keep up with the sponsors and their wholesalers! The analysis keeps me up to date with the various portfolios and the way they are managed, including the differences between them.