Which nontraded REIT program sold its last property on November 22, 2017, to complete its full liquidation?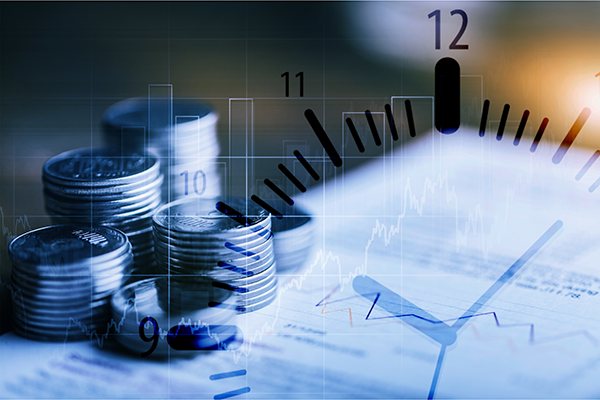 Answer:  On November 22, 2017, KBS Real Estate Investment Trust, Inc.  completed the disposition of the last real estate asset in its portfolio, a six building office property containing approximately 205,707 rentable square feet located in Bothell, Washington.


Learn more about KBS Capital Markets Group on the Blue Vault Sponsor Focus page.

KBS Strategic Opportunity REIT to Sell 11 Properties for $804 Million
KBS Debuts KBSDirect.com Real Estate Investment Portal
KBS Strategic Opportunity REIT Proposes Continuous Offerings and NAV REIT Conversion
Go Back
Ramón A. Rivera-Ramos
Blue Vault Nontraded REIT and Nontraded BDC Reviews
Blue Vault helps me to stay well informed on the financial status of both open and closed nontraded REITs and BDCs, so that I can help my clients better understand the product, before they make the decision to invest and after.