Which nontraded REIT program had a stock-distribution adjusted sum of cash distributions paid to common shareholders who invested in 2010 of $18.21 per share as of the full-cycle date of October 24, 2017.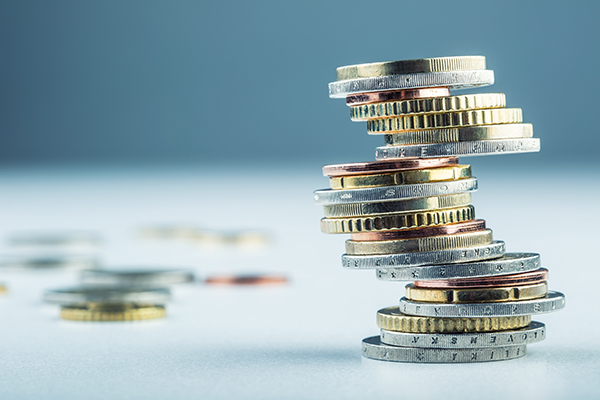 Answer: CNL Growth Properties, Inc., which declared a final liquidating distribution of $5.35 to stockholders as of October 17, 2017, to be paid on or around October 24, 2017.
Go Back
James Darren Roberson
August 22, 2017 at The National, the annual NPH Educational Conference
I had no idea this service existed. I could have used it years ago! Great presentation and service!