Which nontraded REIT program consummated the sale of a portfolio of 10 properties to complete the liquidation of its portfolio, resulting in a final cash distribution to shareholders of $0.55 per share, on or around December 20, 2017?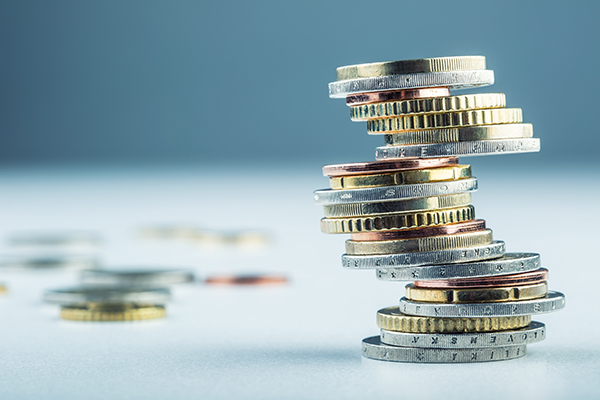 Answer: Industrial Income Trust, Inc., which merged with an affiliate of Global Logistics Properties Limited on November 4, 2015.
Go Back
Matthew C. Strife
Blue Vault Services
Blue Vault's services are without question great resources for the review of the nontraded products offered.