For the 43 interval funds that have filed with the SEC and declared a fiscal year, how many different fiscal year-ends have been declared?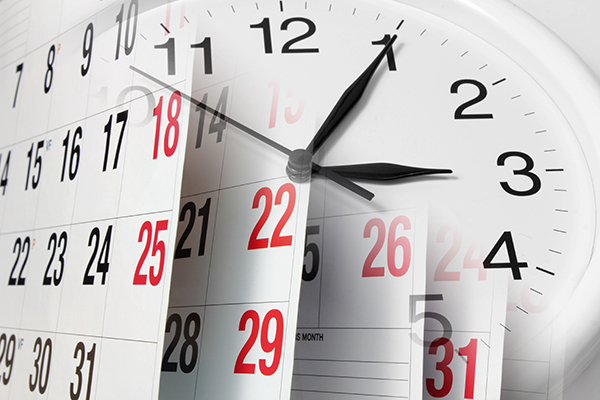 Answer:  The 43 interval funds have declared eight different fiscal year-ends. (February, March, April, June, July, September, October, December)
Go Back
Matthew C. Strife
Blue Vault Services
Blue Vault's services are without question great resources for the review of the nontraded products offered.