Of the 45 full-cycle events as of October 31, 2015, which NTR had the highest average annualized total return to early investors?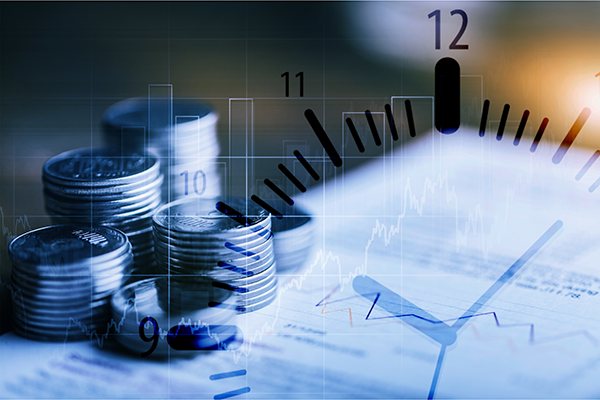 Answer: American Realty Capital Trust III at 14.63% without DRIP, 18.34% with all distributions reinvested
According to Blue Vault's 4th Edition Nontraded REIT Full-Cycle Performance Study.


Learn more about AR Global on the Blue Vault Sponsor Focus page.

Benefit Street Partners closes $2.55 billion debt fund
Former American Realty Capital Properties CFO Sentenced for Accounting Fraud
American Realty Capital Healthcare Trust III Seeks Vote on Liquidation Plan

Go Back