Among the eight largest Interval Funds ranked by Net Assets as of the latest SEC filings, which three focus on commercial real estate fund investments?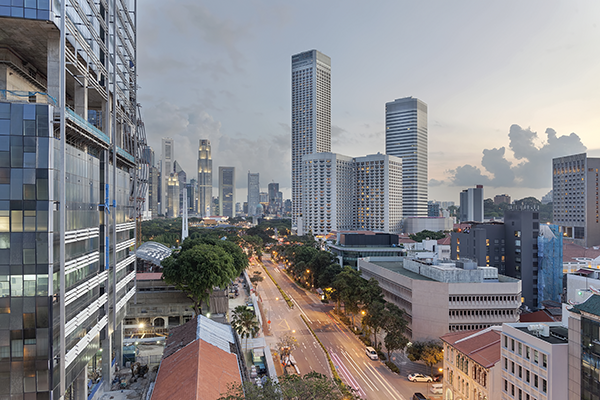 Learn more about the above-mentioned Sponsors by clicking the name of the fund above or by visiting the Blue Vault Sponsor Focus page.
Track developments in one of the fastest growing alternative investment industries…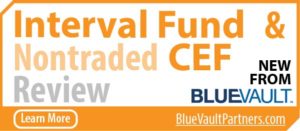 Go Back
Second Annual Blue Vault Broker Dealer Educational Summit 2016
Broker Dealer Educational Summit 2016
The Blue Vault Summit could not have been more perfectly timed. This gathering of the Broker Dealer and Sponsor communities provided insightful and open discussion from several vantage points. These conversations are paramount, especially in a time of significant regulatory change.