Among the eight largest Interval Funds ranked by Net Assets as of the latest SEC filings, which three focus on commercial real estate fund investments?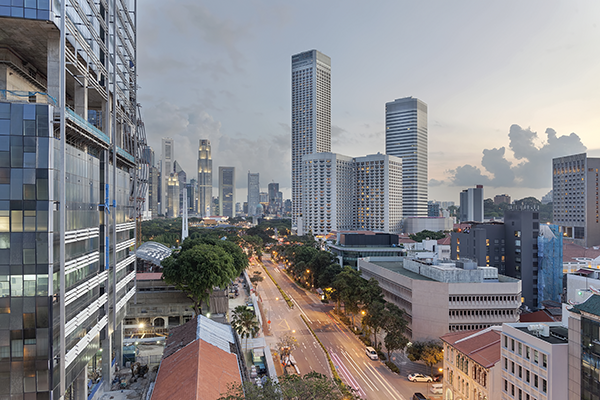 Learn more about the above-mentioned Sponsors by clicking the name of the fund above or by visiting the Blue Vault Sponsor Focus page.
Track developments in one of the fastest growing alternative investment industries...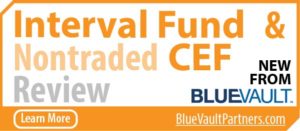 Go Back