When a nontraded REIT revises its estimated NAV per share, what are the most important assumptions that affect the estimated value of the REIT's real estate portfolio?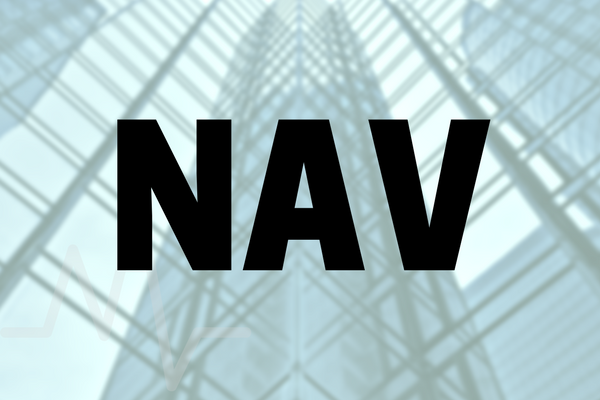 Answer: Exit capitalization rates, discount rates for cash flows from property investments, annual market rent growth rate and average holding period.
Go Back
Matthew C. Strife
Blue Vault Services
Blue Vault's services are without question great resources for the review of the nontraded products offered.