Which nontraded REIT program led all others in sales in December, 2017?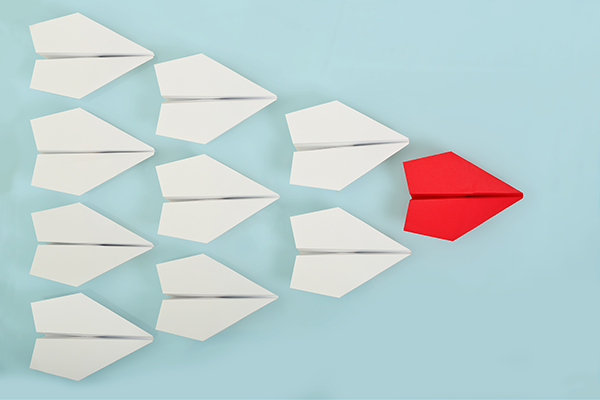 Answer:  Blackstone Real Estate Income Trust, Inc. reported sales of $170.1 million in December, 2017.


Learn more about Blackstone Group LP on the Blue Vault Sponsor Focus page.

Steadfast Income REIT Enters Joint Venture with Blackstone REIT
Blackstone May Double Assets to $800 Billion in Five Years
Starwood Enters Nontraded REIT Space, Following Blackstone's Lead
Go Back
Ramón A. Rivera-Ramos
Blue Vault Nontraded REIT and Nontraded BDC Reviews
Blue Vault helps me to stay well informed on the financial status of both open and closed nontraded REITs and BDCs, so that I can help my clients better understand the product, before they make the decision to invest and after.