Which healthcare-focused nontraded REIT provided its earliest investors with an annualized average rate of return of 9.28% via its 2017 full-cycle liquidity event?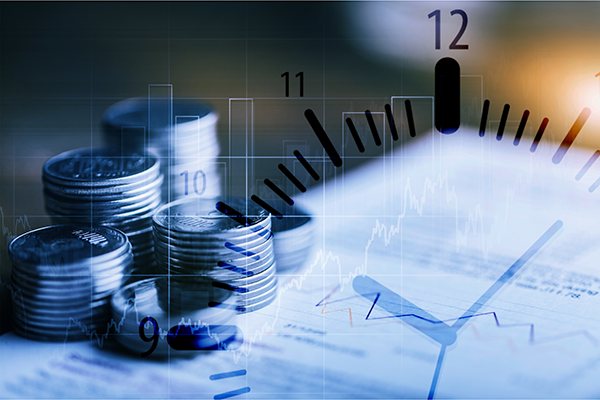 Answer:  Sentio Healthcare Properties, Inc. was sold to Kayne Anderson Real Estate Advisors on August 31, 2017, for $14.94 per share, resulting in an average annualized return to early investors of 9.28%, according to Blue Vault's Fifth Edition Nontraded REIT Full-Cycle Performance Study.
Go Back
James Darren Roberson
August 22, 2017 at The National, the annual NPH Educational Conference
I had no idea this service existed. I could have used it years ago! Great presentation and service!