According to a filing with the SEC, what is the name of a limited partnership in Israel that owns over $100 million in nontraded REIT shares in the United States and recently concluded a tender offer for shares of Cole Office & Industrial REIT (CCIT II), Inc.?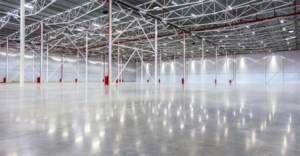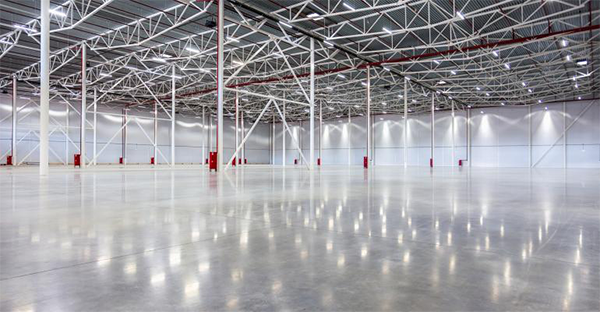 Answer: Comrit Investments Ltd. is a real estate investment fund that was formed in 2015 and currently owns over $100 million in nontraded REIT securities in the United States. On July 30, 2018, the company accepted 56,691 Class A shares that were tendered and following the purchase of all of the tendered shares will own an aggregate of approximately 667,217 Class A shares in the REIT.
Go Back
Austin Gross
Blue Vault Broker Dealer Educational Summit
Blue Vault has been an important partner to Geneos in providing us and our advisors pertinent information about non-traded products and the industry as a whole. The annual BD Summit is a valuable due diligence experience for any broker dealer."