According to the 2020 Self Storage Almanac, how many self storage facilities are there in the U.S.?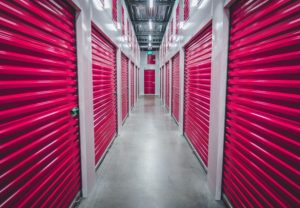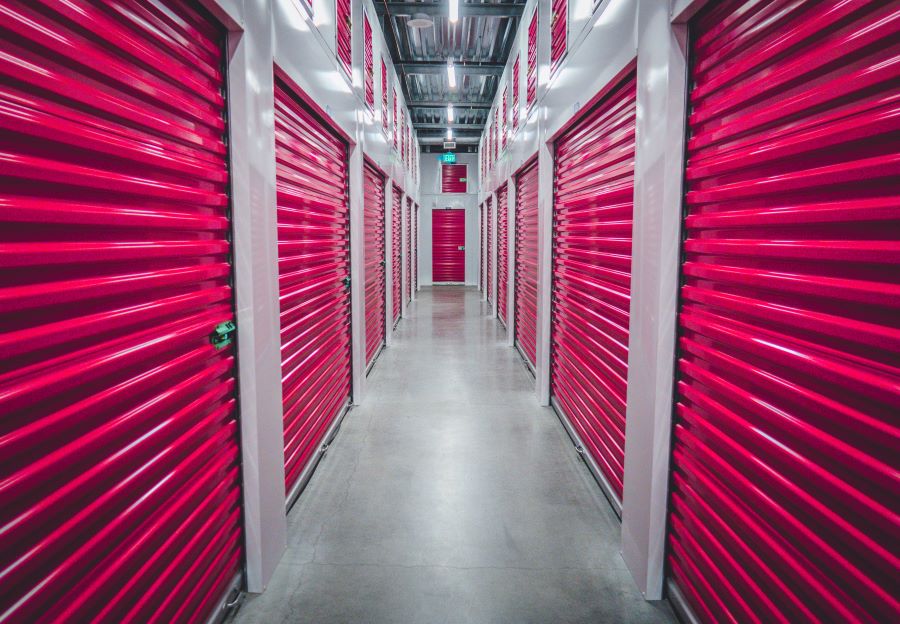 Answer: At the end of 2019 there were 47,863 self storage facilities in the U.S. Strategic Storage Trust IV, a nontraded REIT, owned 22 self storage facilities as of December 31, 2019. 
Go Back
James Darren Roberson
August 22, 2017 at The National, the annual NPH Educational Conference
I had no idea this service existed. I could have used it years ago! Great presentation and service!