Among the sponsors reporting November capital raise to Blue Vault, which private placement program exceeded all other reporting programs with $87.7 million capital raised in November?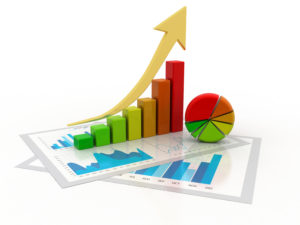 Answer: Inland Private Capital Corporation, a private placement sponsored by Inland Real Estate Investment Corporation, reported capital raise of $87.7 million in November, exceeding the capital raised by any other reporting program for the month. The total was up from $45.3 million raised in October.
Go Back
Second Annual Blue Vault Broker Dealer Educational Summit 2016
Broker Dealer Educational Summit 2016
The time (at Blue Vault's 2nd Annual Broker Dealer Educational Summit) proved extremely informative.