As of May 31, 2019, approximately how many Qualified Opportunity Funds have been announced?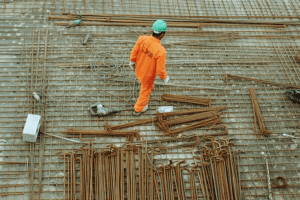 Answer: Blue Vault has identified at least 155 Qualified Opportunity Funds as of May 31, 2019. The total announced offering amounts for those funds exceed $36 billion.
Go Back
Thomas E. Burns, III
July 29, 2015
I subscribe to Blue Vault to keep up with the sponsors and their wholesalers! The analysis keeps me up to date with the various portfolios and the way they are managed, including the differences between them.