Based on Blue Vault's definition of a full-cycle event, how many full-cycle events took place in the second quarter of 2019?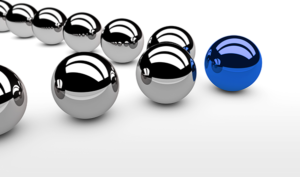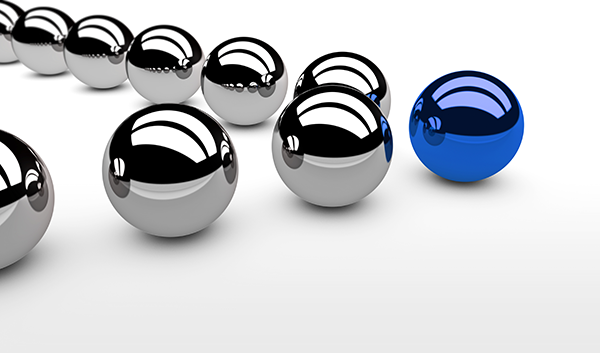 Answer: After four full-cycle events in the first quarter of 2019, there were no full-cycle events in the second quarter of 2019.  There were several mergers that took place in the quarter but complete liquidity was not provided to shareholders as compensation included common stock of the surviving NTR.
Go Back
Ramón A. Rivera-Ramos
Blue Vault Nontraded REIT and Nontraded BDC Reviews
Blue Vault helps me to stay well informed on the financial status of both open and closed nontraded REITs and BDCs, so that I can help my clients better understand the product, before they make the decision to invest and after.