Blue Vault is pleased to release the Full Q4 2016 Industry Review containing…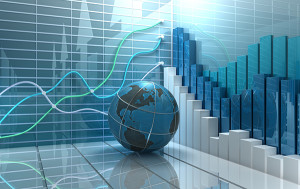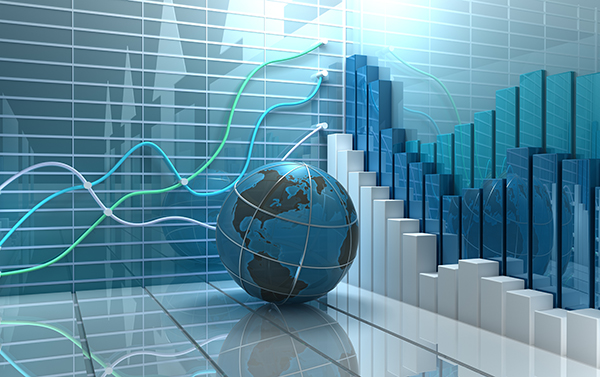 Each of the following sections of data:
Individual Performance Pages
Industry Sales Data
LifeStage Summaries
Full-Cycle Listings and Events
Industry Data
Top Line Assessment
Effective Nontraded REITs with Limited Operating Results            
Look for your Print copy to arrive within a few weeks!
You may access this report by clicking on "Subscriber-Only Research", "Nontraded REITs", then "NTR Review" links on the toolbar at the top of this page. Scroll down to 2016, then Q4.
If you are already logged in, click Subscriber-Only Research.
To login now, click Website Login.
Blue Vault research is available to Subscribers only. If you do not have a current subscription, call Dawn McDaniel at 877-256-2304, Option 2 to see how you can get access today!
Go Back
Derek Hayes
Blue Vault's Services
BlueVault saves a lot of time and effort in obtaining good numbers for analysis and provides good insights to compare against my own.