Capital raise for interval funds and nontraded CEFs was well over $3 billion so far in 2017. You've probably never heard of the number one capital raiser. Find out who…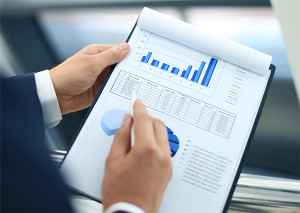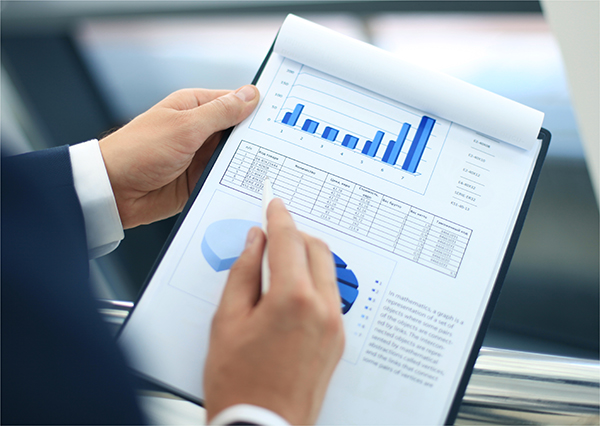 Answer: Stone Ridge Alternative Lending raised $1.9 billion in its Fiscal Year 2017.
*Capital raise has not been reported by nearly one-third of funds, due to their semi-annual reporting structure. Additionally, The Stone Ridge Alternative Lending fund's fiscal year ends February 28, and includes capital raise in the calendar year 2016. 
Go Back
Second Annual Blue Vault Broker Dealer Educational Summit 2016
2016 Broker Dealer Educational Summit 2016
Best Due Diligence meeting in the industry. No sales pitches, senior level decision makers, meaningful discussions and the Broker Dealer networking sessions were especially useful. Thanks to Blue Vault for raising the bar!