Capital raise for the nontraded REIT industry totaled approximately $6.7 billion in the first quarter of 2020, marking the highest quarterly sales total in the history of the industry. How many consecutive quarters has the nontraded REIT industry seen its capital raise increase?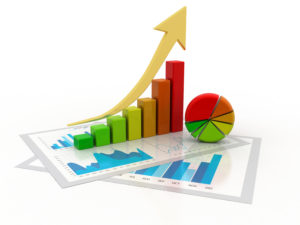 Answer: The first quarter capital raise of $6.7 billion marked the tenth consecutive quarter of increased capital raise since the low point for the industry in the third quarter of 2017.
Go Back
Derek Hayes
Blue Vault's Services
BlueVault saves a lot of time and effort in obtaining good numbers for analysis and provides good insights to compare against my own.