For the 126 properties owned by CIM Income NAV, Inc., a continuously offered nontraded REIT, what percentage of the portfolio's leases expire after 2029?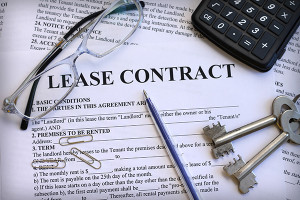 Answer: 54% of the 150 leases related to the REIT's property portfolio will expire after 2029, as reported as of August 10, 2020, assuming no renewal options are exercised, and based upon the annual base rents of the expiring leases.  
Go Back
Gregory De Jong, CFP, Co-Founder of Paragon Advisors, LLC.
Blue Vault is just what advisors need to size up the different offerings in the nontraded REIT market. Just as importantly, it's what the industry needs to encourage best practices among REITs.