How did Tasty Brands restaurant sales for the 2nd Quarter of 2021 compare to the 2nd Quarter of 2020?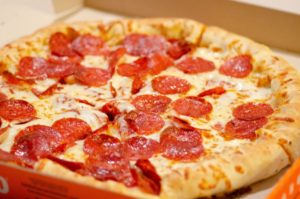 Answer: Total restaurant revenue increased 35.5% to $52.8 million in the second quarter of 2021, compared to $39.0 million in the second quarter of 2020. On a year-to-date basis, 2021 restaurant revenue of $124.7 million compares to $84.3 million for the same period in 2020 – a +47.9% change.
As of July 14, 2021, the Company owned 227 restaurants, including 66 Burger King and 161 Pizza Hut locations.
Go Back
Ramón A. Rivera-Ramos
Blue Vault Nontraded REIT and Nontraded BDC Reviews
Blue Vault helps me to stay well informed on the financial status of both open and closed nontraded REITs and BDCs, so that I can help my clients better understand the product, before they make the decision to invest and after.