How has the common stock of Bluerock Residential Growth REIT performed over the period from September 28, 2020 to September 27, 2021?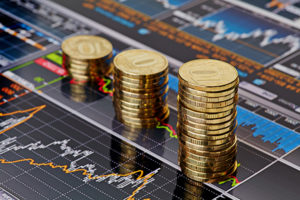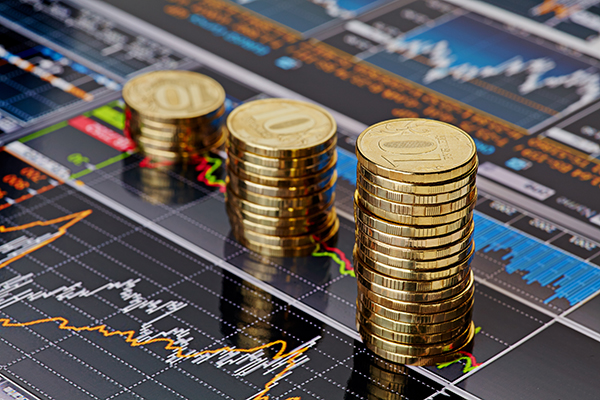 Answer: BRG traded at $7.48 on September 28, 2020, and closed at $12.48 on September 27, 2021, up over 66%. 
Go Back
Derek Hayes
Blue Vault's Services
BlueVault saves a lot of time and effort in obtaining good numbers for analysis and provides good insights to compare against my own.