How many assets under management do effective interval funds have?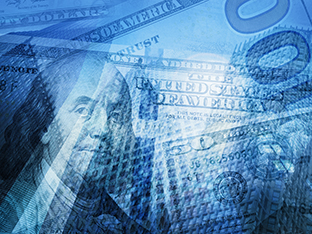 Answer: There are 20 effective interval funds with $9.2 billion under management.

Learn more about our Interval Fund and Nontraded CEF Review by clicking the button below. 
Go Back
Matthew C. Strife
Blue Vault Services
Blue Vault's services are without question great resources for the review of the nontraded products offered.