How many census tracts in the United States and Puerto Rico have been designated as "Opportunity Zones" by the IRS as of December 14, 2018?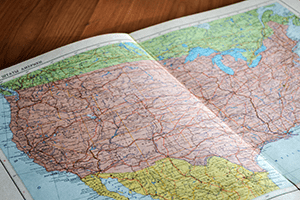 Answer:  According to the IRS, 8,763 census tracts have been officially designated as Opportunity Zones by all of the States and Puerto Rico, as of December 14, 2018. The State of California alone has designated 879 census tracts as Opportunity Zones. The State of Texas has 628.
Go Back
Matthew C. Strife
Blue Vault Services
Blue Vault's services are without question great resources for the review of the nontraded products offered.