How many nontraded REIT mergers have occurred since January 2019?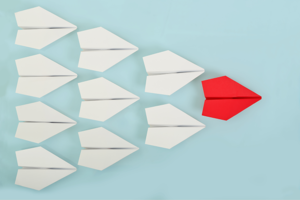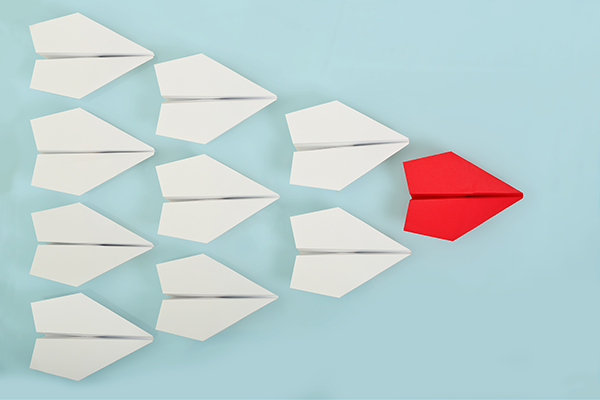 Answer: There have been five completed mergers of NTRs since January 1, 2019.  There have been eleven NTRs involved in those mergers and five surviving NTRs from those mergers.  There are currently three announced merger agreements that are expected to close before the end of 2020.  
Go Back
I have been using Blue Vault Partners for the past five years.  I have found them to be a valuable, unbiased resource when it comes to evaluating and comparing non-traded REITs.  The reports help me analyze which sponsors are doing a responsible job of managing their offerings.  This allows me to limit my REIT recommendations to only the most competitive products, and then track those REITs throughout their life cycle.