How many nontraded REIT programs were raising equity capital in 1995?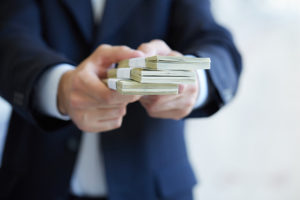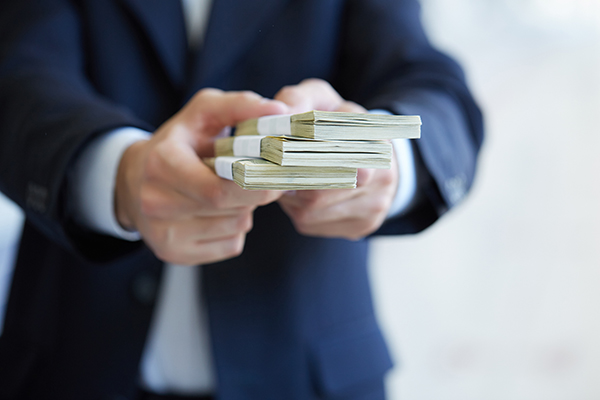 Answer: Blue Vault data shows four nontraded REITs raising capital in 1995.  They were Cornerstone Realty Income, Inc., Corporate Property Associates 12, Inc., Inland Real Estate Corporation, and CNL Restaurant Properties, Inc.  Together they raised an estimated $182 million in 1995.
Go Back
Austin Gross
Blue Vault Broker Dealer Educational Summit
Blue Vault has been an important partner to Geneos in providing us and our advisors pertinent information about non-traded products and the industry as a whole. The annual BD Summit is a valuable due diligence experience for any broker dealer."