How many nontraded REITs reported an increase in EBITDA between Q1 2018 and Q2 2018?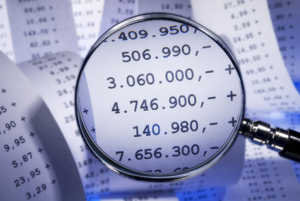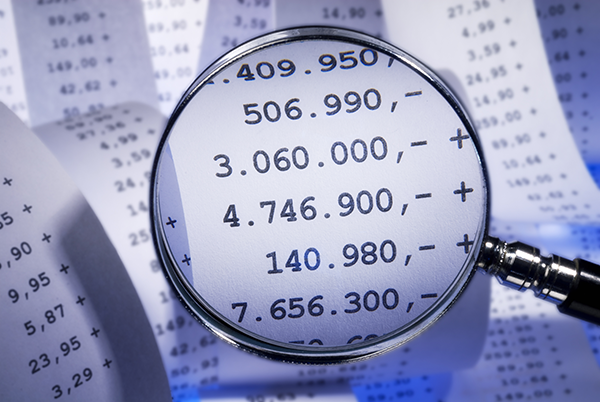 Answer:  Of the 63 nontraded REITs reporting EBITDA (Earnings Before Interest, Taxes, Depreciation

and Amortization) for Q2 2018, 42 reported increases. The 63 REITs had total EBITDA of $1.32 billion for Q2 2018, up about 2% from the $1.29 billion for Q1 2018. The REIT reporting the highest EBITDA for Q2 2018 was Hines Global REIT, Inc., with $88.92 million, followed by Blackstone REIT with $82.04 million.

Go Back