How much did Inland Securities Corporation distribute and raise in new capital in 2021?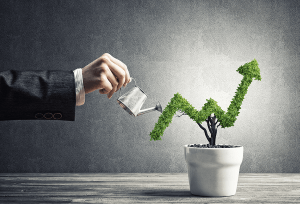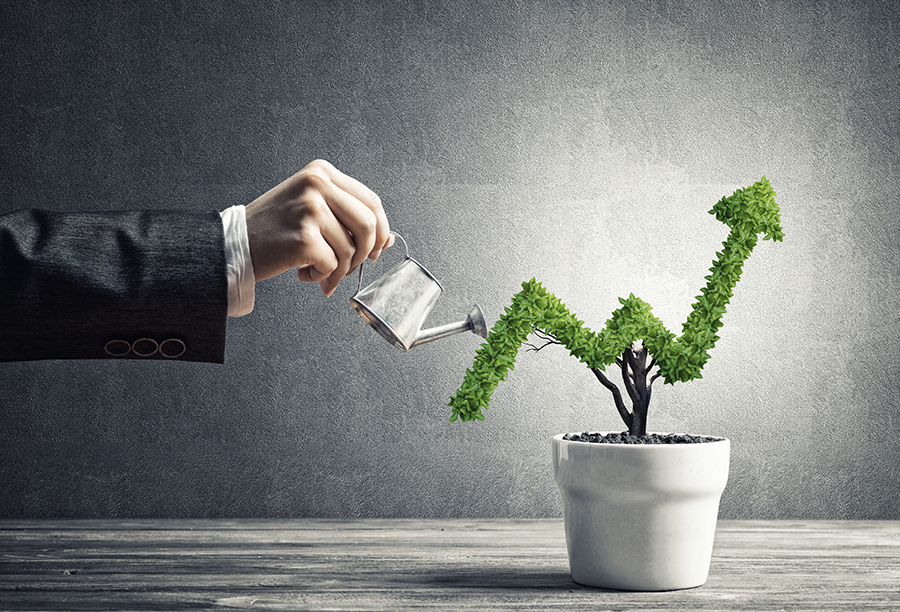 Answer: "2021 was a strong year with total distributions of approximately $1.27 billion and new capital of $1.5 billion" according to Mike Ezzell, president of Inland Securities Corporation.
Go Back
James Darren Roberson
August 22, 2017 at The National, the annual NPH Educational Conference
I had no idea this service existed. I could have used it years ago! Great presentation and service!